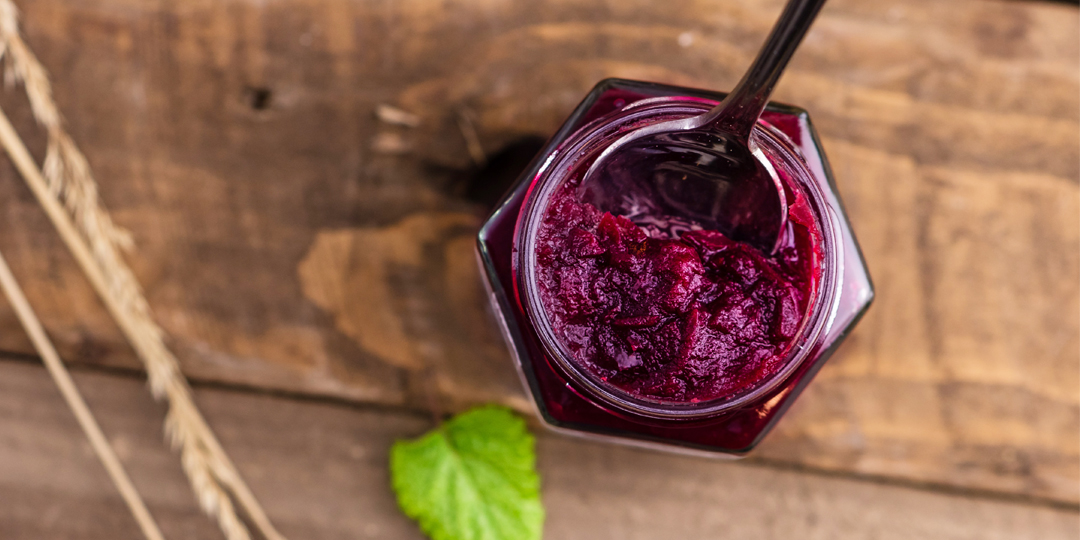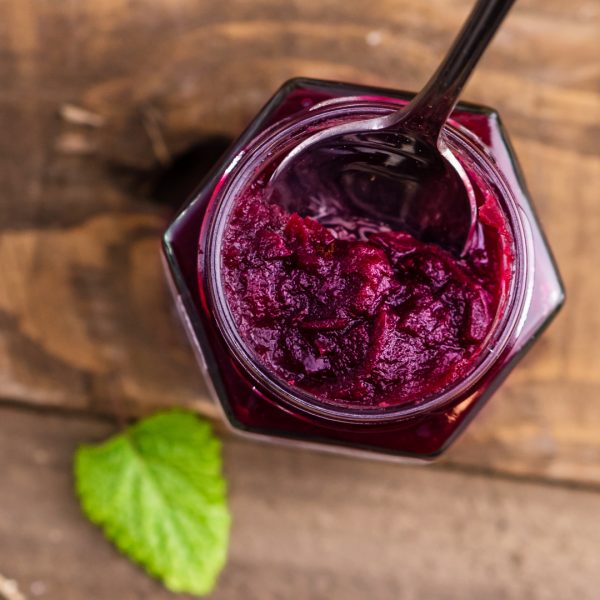 | | |
| --- | --- |
| | |
Preheat oven to 200 degrees C .

Wrap each beetroot bulb in foil, place in a baking dish. Bake in the oven for 45 mins – 1 hour.

Set aside beetroots to cool slightly

Once cool remove skins and discard

Trim the root and stem ends and Finely chop the beetroot.

Place beetroot, onion, apple, vinegar, sugar, ginger and all spice into a large saucepan over medium – high heat. Stir until the sugar is all dissolved.

Reduce heat to medium and Simmer for 45mins or until the mixture thickens slightly.

Remove the rosemary and discard.

Spoon the relish into sterilised jars and seal.
*Double measurements if larger batch is required
**Optional extras to the recipe you can include either
Juice of 1 lemon or ¼ cup of orange juice