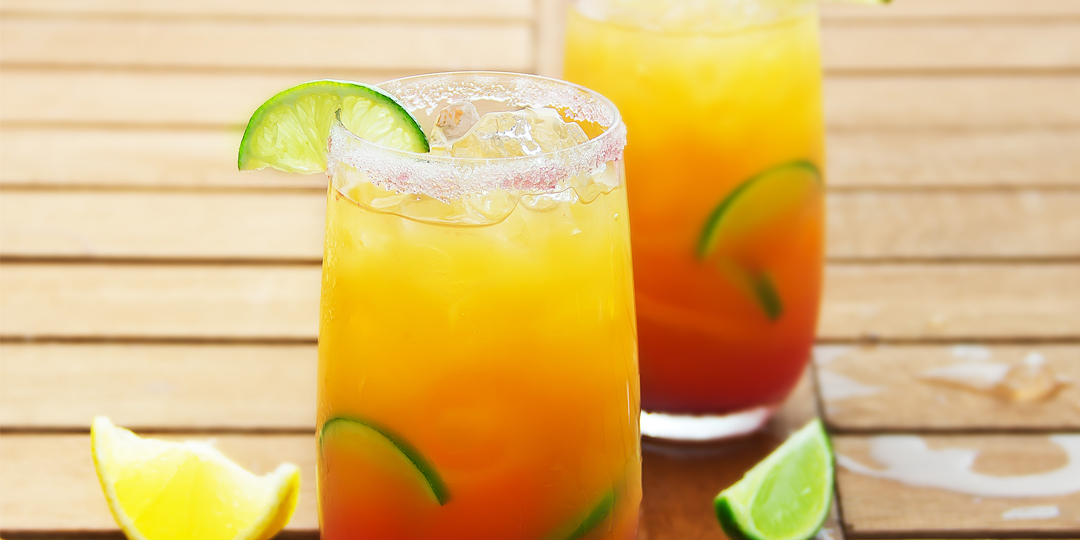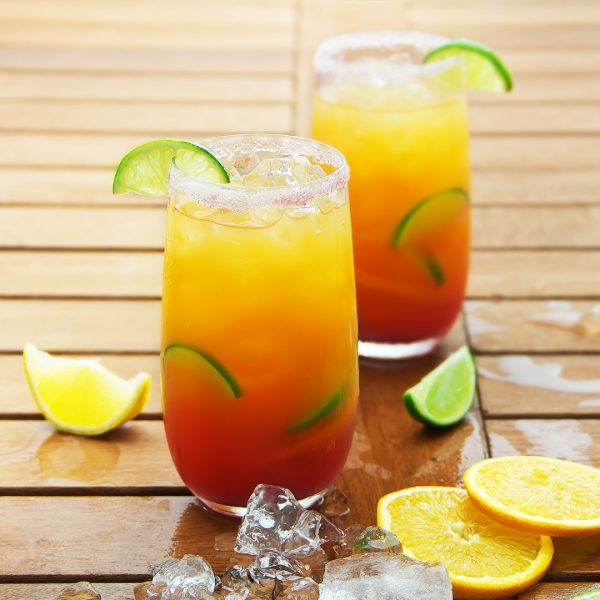 | | |
| --- | --- |
| | |
Rub a lime wedge around the rim of the glass then dip the edge into the salt and sugar mix (optional)

Continue by placing the lime, blood orange and orange slices at the bottom of a tall tumbler glass.

Add the ice cubes, orange juice, and tequila.

Carefully add the grenadine, it should slowly sink to the bottom. Do not stir.

Garnish and serve immediately. Enjoy your refreshing cocktail!